The Osgoode Society Legal History Workshop group is an informal evening seminar that meets on alternate Wednesdays between September and April to discuss a wide variety of topics in legal history, Canadian and international. Participants are graduate students and faculty in law and history from U of T, York, McMaster and other institutions, as well as law students and members of the profession.
Anybody interested in legal history is welcome to attend. If you would like to be put on our list to receive the papers and other notifications by e-mail, please notify j.phillips@utoronto.ca.
The workshop will start again in September 2017. A schedule will be posted in the late summer of 2017. The workshop is held on Wednesday evenings, at 6.30, at the University of Toronto Law School. The schedule will indicate specific locations.
---
Past schedules are available here.
Schedule for Winter Term 2017
All sessions start at 6:30. All sessions in Flavelle 219 (formerly Faculty Lounge) except those of February 8 and 22nd.
Wednesday January 11, 2017:
Dennis Molinaro, Trent University: "The Official Secret."
Wednesday January 25, 2017:
Anna Jarvis, York University: "Colonial criminal justice and the Mi'kmaq: the case of Tom Williams, Prince Edward Island, 1839".
Wednesday February 8, 2017:
Bill Wylie, Independent Scholar: "The "Majestic Equality" of the Law: Diverging Views on the Reform of the Civil Law and Courts in Upper Canada, 1841-1857." (Jackman 120)
Wednesday February 22, 2017:
David Chan Smith, Wilfrid Laurier University: "Social expectations, Self-interest, and the Public Good: Rethinking the Early Common Law Corporation." (Jackman 125)
Wednesday March 8, 2017:
Ashley Rubin, University to Toronto: "America's Proto-Prisons Revisited: The Innovation of Proto-Prisons and the Diffusion of the Walnut Street Model, 1785-1822."
Wednesday March 22, 2017:
Chandra Murdoch, University of Toronto: TBA
Wednesday April 5, 2017:
Sally Hadden, Western Michigan University: "The Last British Justice in Revolutionary America: Charleston's Board of Police, 1780-1782."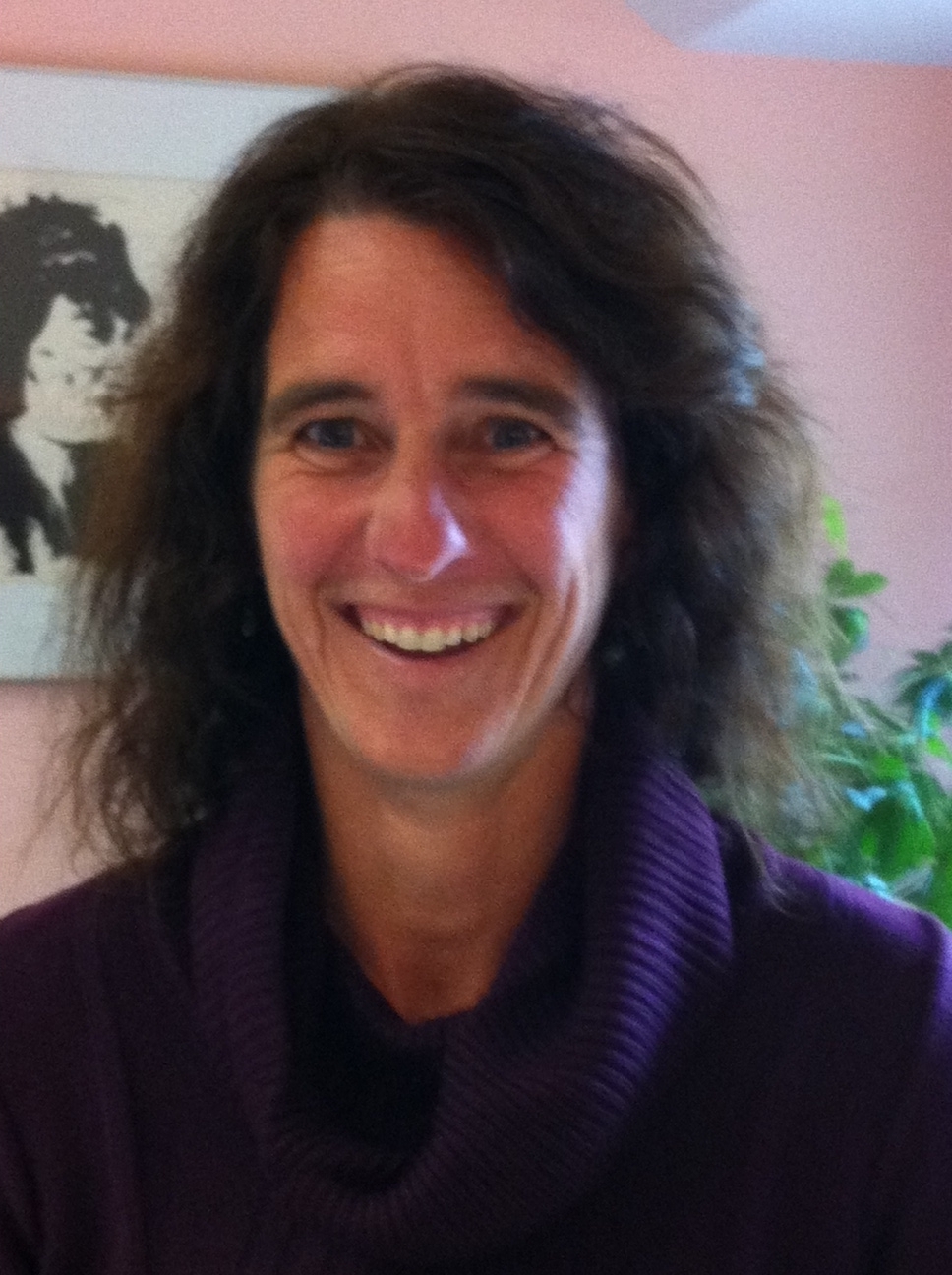 Professor Lori Chambers, Lakehead University
Canadian legal history has emerged as a cutting-edge field within the study of Canada's past, and Canadian legal historians are also celebrated participants in international debates about the historical role of law as both a mechanism of control and a source of social challenge. The Osgoode Society for Legal History has been essential in the national and international success of Canadian legal history and historians. The Osgoode Society not only publishes a wide range of books, but also supports students and research and facilitates communication between legal historians. The legal history workshop is a very important part of that communication. Legal historians outside of Canada frequently comment on the Osgoode Society, and its work in Canada, with considerable (and justifiable) envy. The importance of the Osgoode Society cannot be overstated.