The Osgoode Society Legal History Workshop group is an informal evening seminar that meets on alternate Wednesdays between September and April to discuss a wide variety of topics in legal history, Canadian and international. A paper is circulated in advance of each workshop by email, and after a short introduction by the author most of the time is devoted to discussion of the paper.  Participants are graduate students and faculty in law and history from a wide range of Universities, Canadian and international, as well as law students and members of the profession.
In 2022 the workshop will be conducted using ZOOM, which allows people to attend from across the country and beyond. Anybody interested in legal history is welcome to attend virtually. The workshop is held at 6.30 eastern time.. If you would like to be put on the email list to receive papers and other scheduling information please email j.phillips@utoronto.ca.
Osgoode Society Legal History Workshop Topics 2011-2021
OSGOODE SOCIETY LEGAL HISTORY WORKSHOP 2022: Winter Schedule
All sessions start at 6.30 and will be presented via ZOOM. To be placed on the email list and receive the papers and links please email j.phillips@utoronto.ca
Wednesday, January 12 – Rob Konduros, Hilborn and Konduros: 'British Ideas of Federalism and the Life of A.V. Dicey as a Metaphor for Imperialism.'
Wednesday, January 26 – Jim Phillips, University of Toronto, and Philip Girard, Osgoode Hall Law School: 'The Law Relating to Women and the Family in Canada, 1867-1914.'
Wednesday, February 9 – Bill Wicken, York University: 'R. v. Hill and R v. Carpenter, Same Jury, Same Judge, Same Verdict, Different Sentence: Manslaughter and Race in Brant County, Ontario, May 1896.'
Wednesday, February 23:  Richard Manning, Independent Scholar: 'Undercover Investigation, Prohibition, and "Disreputable" Detectives in 19th-Century Canada'. Note: This is during the U of T law school reading week.
Wednesday, March 9 – Eghosa Ekhator, University of Derby, UK: 'Foreign Relations in Precolonial Africa: A Case Study of Portuguese-Benin Kingdom Diplomatic Interactions.'
Wednesday, March 23 – Opeyemi Rabiat Akande, Osgoode Hall Law School: 'Decolonization by Codification: The Making of the 1958 Penal Code in Late Colonial Nigeria.'
Wednesday, April 6 – Jacqueline Briggs, University of Ottawa: TBA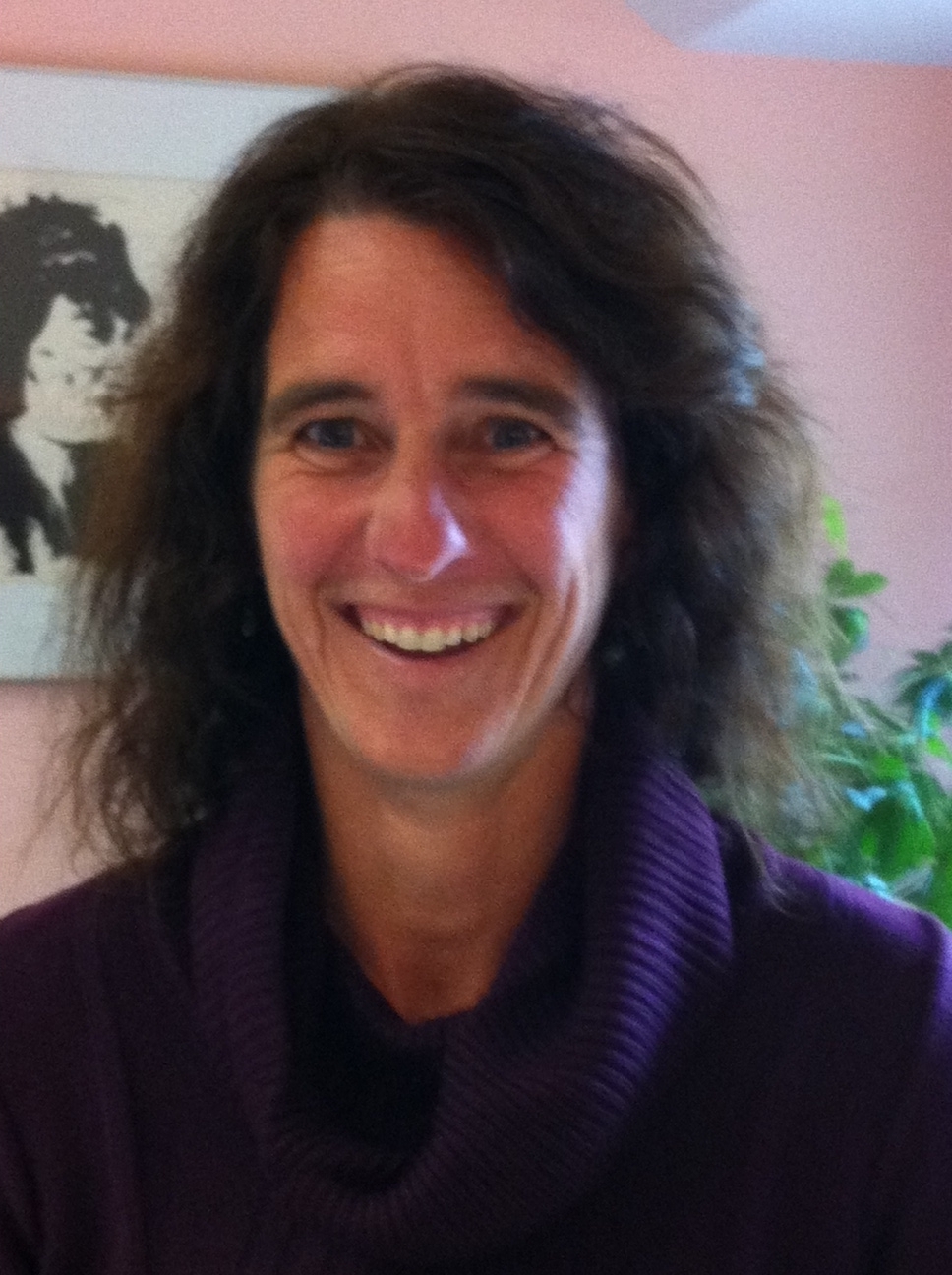 Professor Lori Chambers, Lakehead University
Canadian legal history has emerged as a cutting-edge field within the study of Canada's past, and Canadian legal historians are also celebrated participants in international debates about the historical role of law as both a mechanism of control and a source of social challenge. The Osgoode Society for Legal History has been essential in the national and international success of Canadian legal history and historians. The Osgoode Society not only publishes a wide range of books, but also supports students and research and facilitates communication between legal historians. The legal history workshop is a very important part of that communication. Legal historians outside of Canada frequently comment on the Osgoode Society, and its work in Canada, with considerable (and justifiable) envy. The importance of the Osgoode Society cannot be overstated.