The Osgoode Society Legal History Workshop group is an informal evening seminar that meets on alternate Wednesdays between September and April to discuss a wide variety of topics in legal history, Canadian and international. A paper is circulated in advance of each workshop by email, and after a short introduction by the author most of the time is devoted to discussion of the paper.  Participants are graduate students and faculty in law and history from a wide range of Universities, Canadian and international, as well as law students and members of the profession.
In 2022 the workshop will be conducted using ZOOM, which allows people to attend from across the country and beyond. Anybody interested in legal history is welcome to attend virtually. The workshop is held at 6.30 eastern time. If you would like to be put on the email list to receive papers and other scheduling information please email j.phillips@utoronto.ca.
Canadian Legal History Workshop Topics 2011-2022
OSGOODE SOCIETY LEGAL HISTORY WORKSHOP 2023: Winter/Spring
Wednesday January 11 – Nicole O'Byrne, University of New Brunswick: "The Marshall Decisions, 25 Years Later' ****NOTE: This is a change from the previous schedule.
Wednesday January 25 – Stepan Wood, University of British Columbia: "Indigenous litigants and the reception of English law in Canada."
Wednesday February 8 – Sally Hadden, Western Michigan University: "Early Colonial American Courts, Appeals and 'Primitive' Judicial Review."
Wednesday February 22 – Tyler Wentzell, University of Toronto: "An Officer and a Litigant: Canadian Militia Commanders in Civil Actions Against Municipalities, 1867-1904" 
Wednesday March 8 – Brad Miller, University of British Columbia: "The Internationalization of the Frederick Gerring." 
Wednesday March 22 – Taylor Starr, York University: TBA
Wednesday April 5 – Genevieve Painter, Concordia University: TBA
All sessions start at 6.30 and will be presented via ZOOM. To be placed on the email list and receive the papers and links please email j.phillips@utoronto.ca .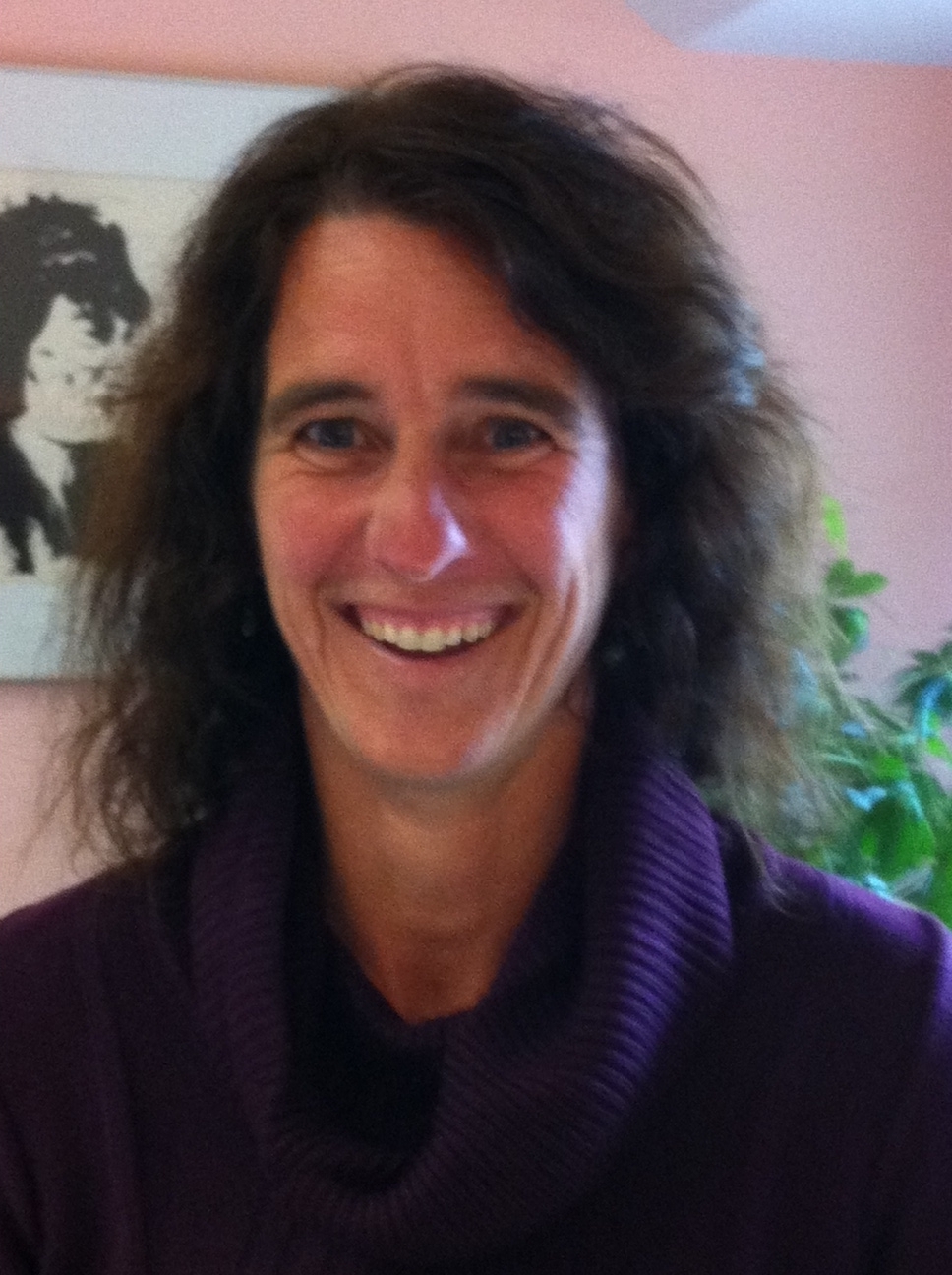 Professor Lori Chambers, Lakehead University
Canadian legal history has emerged as a cutting-edge field within the study of Canada's past, and Canadian legal historians are also celebrated participants in international debates about the historical role of law as both a mechanism of control and a source of social challenge. The Osgoode Society for Legal History has been essential in the national and international success of Canadian legal history and historians. The Osgoode Society not only publishes a wide range of books, but also supports students and research and facilitates communication between legal historians. The legal history workshop is a very important part of that communication. Legal historians outside of Canada frequently comment on the Osgoode Society, and its work in Canada, with considerable (and justifiable) envy. The importance of the Osgoode Society cannot be overstated.