The Osgoode Society Legal History Workshop group is an informal evening seminar that meets on alternate Wednesdays between September and April to discuss a wide variety of topics in legal history, Canadian and international. A paper is circulated in advance of each workshop by email, and after a short introduction by the author most of the time is devoted to discussion of the paper.  Participants are graduate students and faculty in law and history from a wide range of Universities, Canadian and international, as well as law students and members of the profession.
In 2021-2022 the workshop will be conducted using ZOOM, which allows people to attend from across the country and beyond. Anybody interested in legal history is welcome to attend virtually. The workshop is held at 6.30 eastern time.. If you would like to be put on the email list to receive papers and other scheduling information please email j.phillips@utoronto.ca.
Osgoode Society Legal History Workshop Topics 2011-2021
OSGOODE SOCIETY LEGAL HISTORY WORKSHOP 2021-2022: Fall Schedule
All sessions start at 6.30 and will be presented via ZOOM. To be placed on the email list and receive the papers and links please email j.phillips@utoronto.ca
Wednesday September 15 – Jeff McNairn, Queen's University, 'Inviolate and Subservient to the Public Welfare: Private Property and Expropriation for Public Use in Upper Canada'
Wednesday September 29 – Mélanie Méthot, University of Alberta: 'How "l'Affaire Delpit" Failed to Become a Cause Célèbre.'
Wednesday October 13 – Chris Monaghan, University of Worcester, UK: 'Impeachment Reimagined: Drawing upon history to empower the UK House of Commons'.
Wednesday October 27 – Lara Tessaro, University of Kent: 'Constitutionally Cosmetic: Federalism and Lipstick Perform an Ontological Turn in Canadian  Food and Drugs Law, 1945-47'.
Wednesday November 10 – Alex Martinborough, Queen's University: 'Writing Empire and Making Nations: Law, Constitutions and History-Writing in British Settler Colonies, 1860-1935.'
Wednesday November 24 – Daniel Murchison, York University: 'Alice Payette's Piano and Fur Coat: Views of Métis Life from the Manitoba Surrogate Court, 1870 to 1930″.
Wednesday December 1 – Wayne Sumner, University of Toronto: 'Cognitive Deficiency and the Insanity Defence: The Case of Mike Hack.'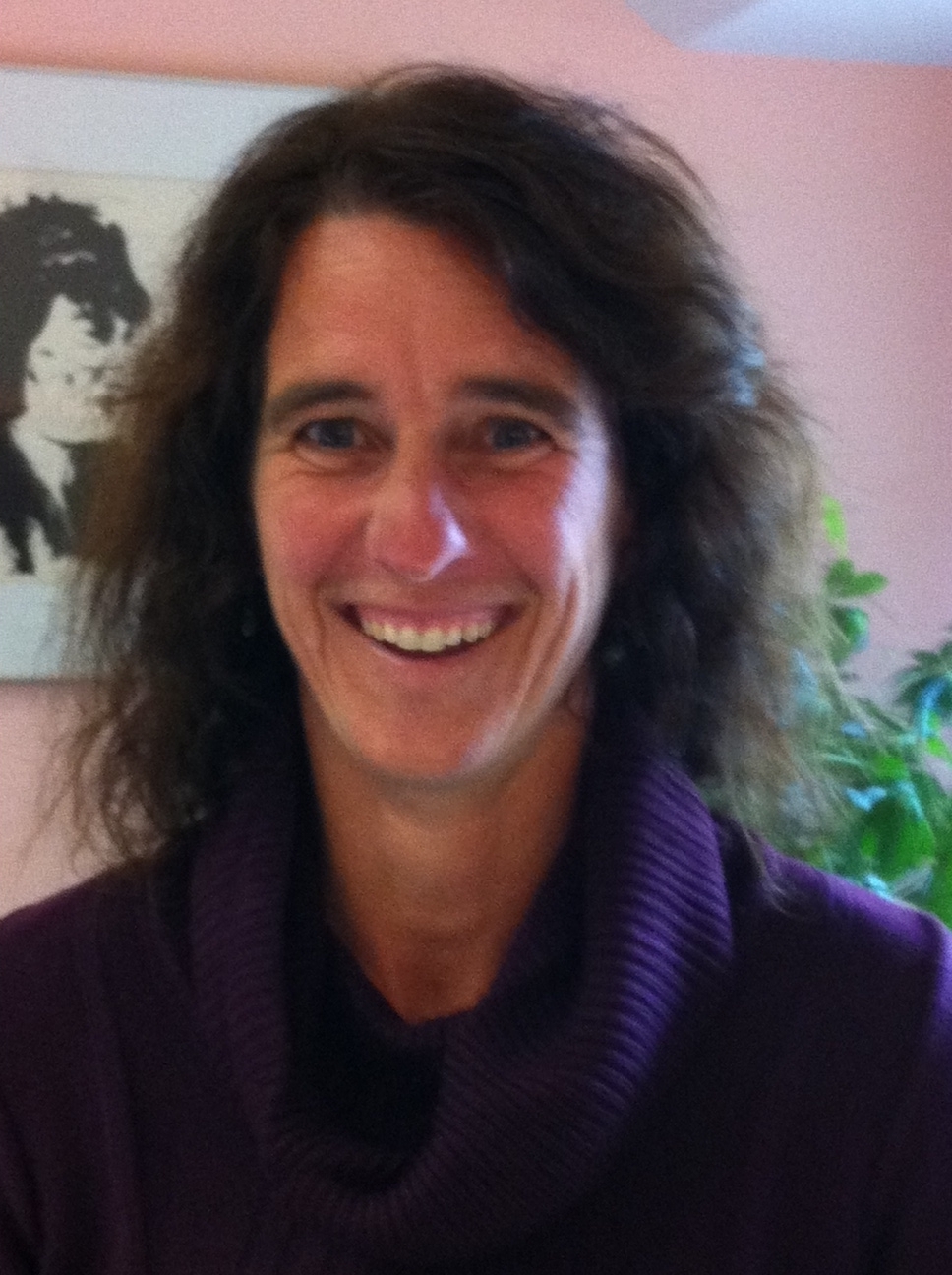 Professor Lori Chambers, Lakehead University
Canadian legal history has emerged as a cutting-edge field within the study of Canada's past, and Canadian legal historians are also celebrated participants in international debates about the historical role of law as both a mechanism of control and a source of social challenge. The Osgoode Society for Legal History has been essential in the national and international success of Canadian legal history and historians. The Osgoode Society not only publishes a wide range of books, but also supports students and research and facilitates communication between legal historians. The legal history workshop is a very important part of that communication. Legal historians outside of Canada frequently comment on the Osgoode Society, and its work in Canada, with considerable (and justifiable) envy. The importance of the Osgoode Society cannot be overstated.