A Message from the Editor in Chief
The Osgoode Society for Canadian Legal History was established in 1979 to promote the publication of work on the history of Canadian law, and to create and preserve an oral history archive.
We have been very successful at both of these. As of 2022 we have published exactly 118 books in a wide variety of areas. In 2023 we will add 3 more to that total. Our books have ranged from biographies of Supreme Court of Canada judges Bora Laskin, Brian Dickson, Bertha Wilson, Emmett Hall, and Ivan Rand; to historical studies of the law relating to women and ethnic and racial minorities; to examinations of the law making up our three legal traditions, the Indigenous, the French and the English; to case studies; and to histories of courts, the legal profession and legal education. Our full range of titles is available here.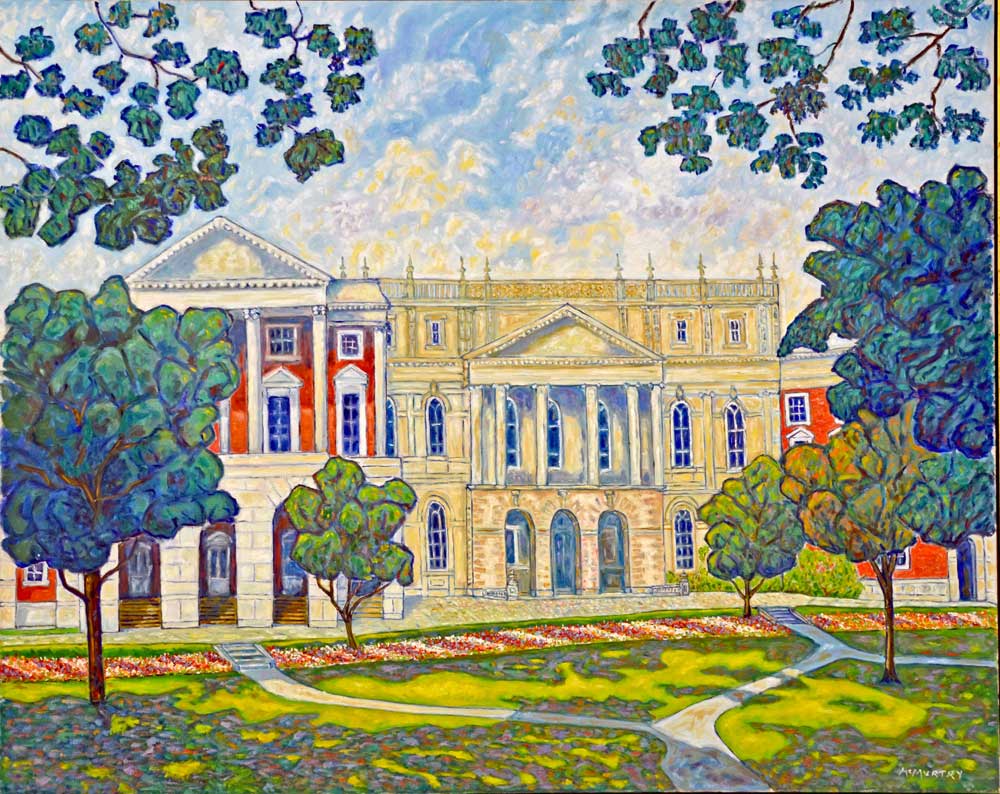 Osgoode Hall, Toronto, 1987. Image courtesy of the Hon. R. Roy McMurtry, Former Chief Justice of Ontario.
Our other principal activity is the Osgoode Society Oral History Programme. We run the world's largest oral history programme dedicated to legal history. We have completed interviews with more than 600 people and deposited over 90,000 pages of transcript in the Archives of Ontario. Our full list of interviews is available here.
The Osgoode Society carries out a range of related programmes, including administering Fellowships and Awards and providing Research Support for students and others. It also sponsors a bi-weekly legal history discussion group, the Osgoode Society Legal History Workshop.
We are a membership organization, open to all. For the modest annual fee of $75 ($25 for students) members receive the annual members' book at no extra cost. We are also supported by patrons, sustaining members, special friends who are Members of the McMurtry Circle, The Law Society of Ontario, and the Law Foundation of Ontario.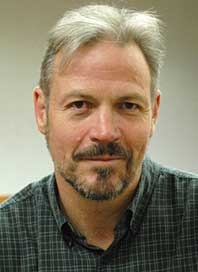 Jim Phillips
Editor in Chief Osgoode Society for Canadian Legal History
Read More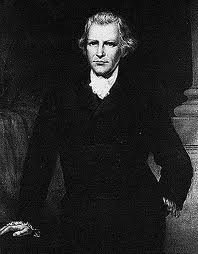 William Osgoode
The Osgoode Society is named for William Osgoode, the first Chief Justice of Upper Canada, who later also became Chief Justice of Lower Canada.