Welcome
Established in 1979, the Osgoode Society for Canadian Legal History publishes books on Canadian legal history, and creates and preserves an oral history archive. Since 1981 the Society has published more than 109 books, on a diverse range of topics in Canadian legal history and has recorded more than 600 oral histories from various members of the legal profession.
This year we are adding a new category of membership, responding to some of our members who tell us that they want to support the Osgoode Society but do not want our membership book. Members opting for this category will receive a charitable donation receipt for part of their subscription.
Your membership in the Society helps us continue to promote and to preserve Canadian Legal History. Join us!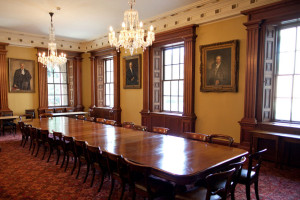 Osgoode Society members come from across Canada and around the world. Each membership includes the annual members' selection book at no extra cost. Find out more about our different categories of membership…
Join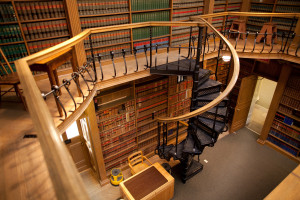 The Osgoode Society publishes books on an array of topics in Canadian legal history that interest members of the legal profession and the general public alike. Find out more about our publications…
Publications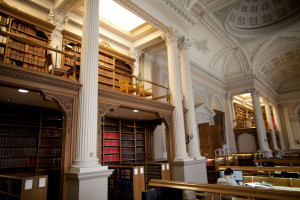 The Osgoode Society's Oral History Programme is the world's largest oral history programme dedicated to legal history. Find out more about our oral history archive...
Oral History
The latest from the Osgoode Society
Visit the Osgoode Society Canadian Legal History blog.
Access Blog
2019 Member Selections-Information on our 2020 titles is coming soon