Join us for an evening session of Canadian Legal History:
On October 28th Professor Jim Phillips, Osgoode Society Editor-in-Chief, will present the next lecture in our Canadian legal history lecture series. This event has been credited with one hour Professionalism Content.
No Thought of Reconciliation: The New Dominion and the Indian Acts,
1867-1914
At Confederation there was very little colonial legislation about indigenous peoples. The first federal legislation on the subject was passed in 1868, and Parliament augmented that more than two dozen times between then and 1914. The major statute was the Indian Act of 1876, but it was continually amended over the ensuing decades. Professor Phillips will discuss the major policy goals of this legislative output, which was principally aimed at assimilating indigenous peoples into settler ways of life and culture. He will also sketch out the reactions of the indigenous people themselves to these legislative efforts to undermine and eventually destroy indigenous culture.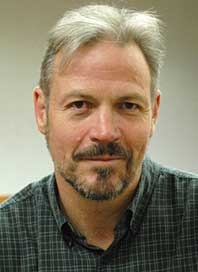 Professor Jim Phillips, Osgoode Society Editor-in-Chief
Sign Up for Event
Are you a 2019 Osgoode Society Member?   No   Yes