The Osgoode Society Legal History Workshop group is an informal evening seminar that meets on alternate Wednesdays between September and April to discuss a wide variety of topics in legal history, Canadian and international. Participants are graduate students and faculty in law and history from U of T, York, McMaster and other institutions, as well as law students and members of the profession.
Anybody interested in legal history is welcome to attend. If you would like to be put on our list to receive the papers and other notifications by e-mail, please notify j.phillips@utoronto.ca.
The workshop will start again in September 2017. A schedule will be posted in the late summer of 2017. The workshop is held on Wednesday evenings, at 6.30, at the University of Toronto Law School. The schedule will indicate specific locations.
---
Osgoode Society Workhop – Past Years 2011-2017
Schedule for Fall Term 2017
All sessions from October on are in Flavelle House, University of Toronto Law School, Room 219, at 6.30. For September 13 and 27 see below.
Wednesday September 13: Christopher Moore, Independent Historian: "Federalism, Free Trade within Canada, and The British North America Act, s.121" . In Seminar Room 3, Falconer Hall.
Wednesday September 27: Special Law Society of Upper Canada Event – Lawyers and Canada at 150. This will take place at the Donald Lamont Learning Centre, Osgoode Hall, 130 Queen Street West, from 3.00-6.00, with a reception to follow 6 – 7.30, in Convocation Hall at Osgoode Hall. The programme is reproduced below. The event is free but you are asked to register at  http://www.lawsocietygazette.ca/event/lawyers-and-canada-at-150/
Wednesday October 4:  Jim Phillips, University of Toronto: "Squatting and the Rights of Property in British North America"
Wednesday October 18: Ian Kyer, Independent Historian, "The Ontario Bond Scandal of 1923 Revisited"
Wednesday November 1 – Philip Girard, Osgoode Hall Law School, "Two Cheers for the Constitutional Act of 1791."
NOTE: The Osgoode Society Annual Book Launch will take place on Thursday, November 2.
Wednesday November 15 –Lara Tessaro, Osgoode Hall Law School, " 'At some loss as to the precise object you have in mind': Enacting Estrogenic Substances with Canada's Food and Drugs Act, 1939-1944"
Wednesday November 29 – Nick Rogers, York University: " 'Strumpet hot bitch!' Defamation Suits before Bristol's Bawdy Court, 1720-1790."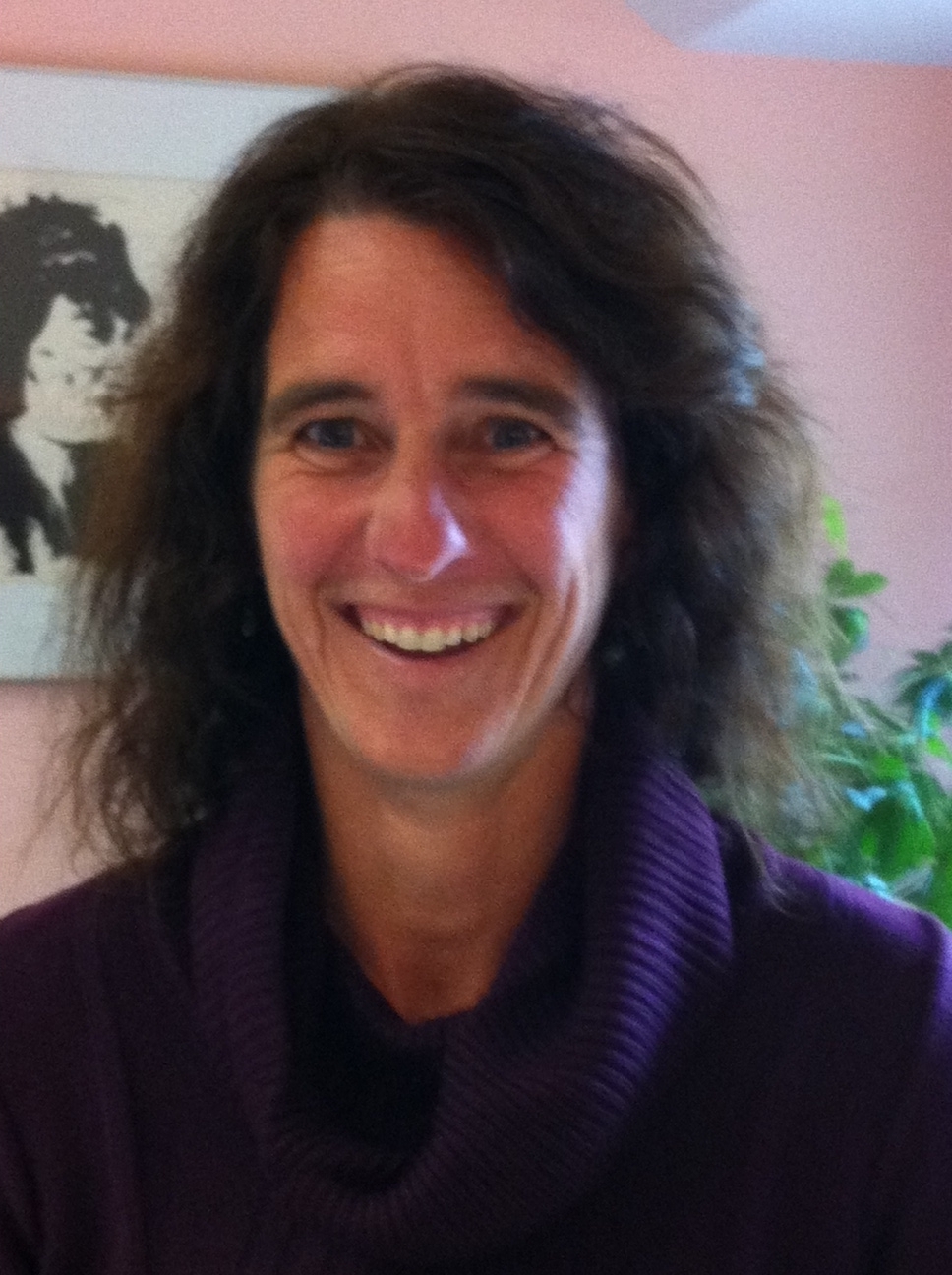 Professor Lori Chambers, Lakehead University
Canadian legal history has emerged as a cutting-edge field within the study of Canada's past, and Canadian legal historians are also celebrated participants in international debates about the historical role of law as both a mechanism of control and a source of social challenge. The Osgoode Society for Legal History has been essential in the national and international success of Canadian legal history and historians. The Osgoode Society not only publishes a wide range of books, but also supports students and research and facilitates communication between legal historians. The legal history workshop is a very important part of that communication. Legal historians outside of Canada frequently comment on the Osgoode Society, and its work in Canada, with considerable (and justifiable) envy. The importance of the Osgoode Society cannot be overstated.