The Osgoode Society Legal History Workshop group is an informal evening seminar that meets on alternate Wednesdays between September and April to discuss a wide variety of topics in legal history, Canadian and international. Participants are graduate students and faculty in law and history from U of T, York, McMaster and other institutions, as well as law students and members of the profession.
Anybody interested in legal history is welcome to attend. If you would like to be put on our list to receive the papers and other notifications by e-mail, please notify j.phillips@utoronto.ca.
The workshop starts again in September 2018. The schedule is posted below. The workshop is held on Wednesday evenings, at 6.30, at the University of Toronto Law School, rooms and locations to be determined and posted here.
---
Osgoode Society Workshop – Past Years 2011-2018
SCHEDULE FOR FALL TERM 2018
Wednesday September 19: Carolyn Strange, Australian National University: 'Capital Punishment and Sex Crimes in Canada, 1867-1950'
Wednesday October 10: Virginia Torrie, University of Manitoba: 'Federalism and Farm Debt during the Great Depression'
Wednesday October 24: Jim Phillips and Tom Collins, University of Toronto: 'The Origin of Sections 91 and 92 of the BNA Act'
Wednesday November 7: Ian Radforth, University of Toronto: 'The Sad Story of the Minister's Daughter: A Botched Abortion in Victorian Toronto'
Wednesday November 21: Shelley Gavigan, Osgoode Hall Law School: "Settling In: Civil Justice on the Indigenous Plains, 1876-1886"
Wednesday December 5: Heidi Bohaker, University of Toronto: TBA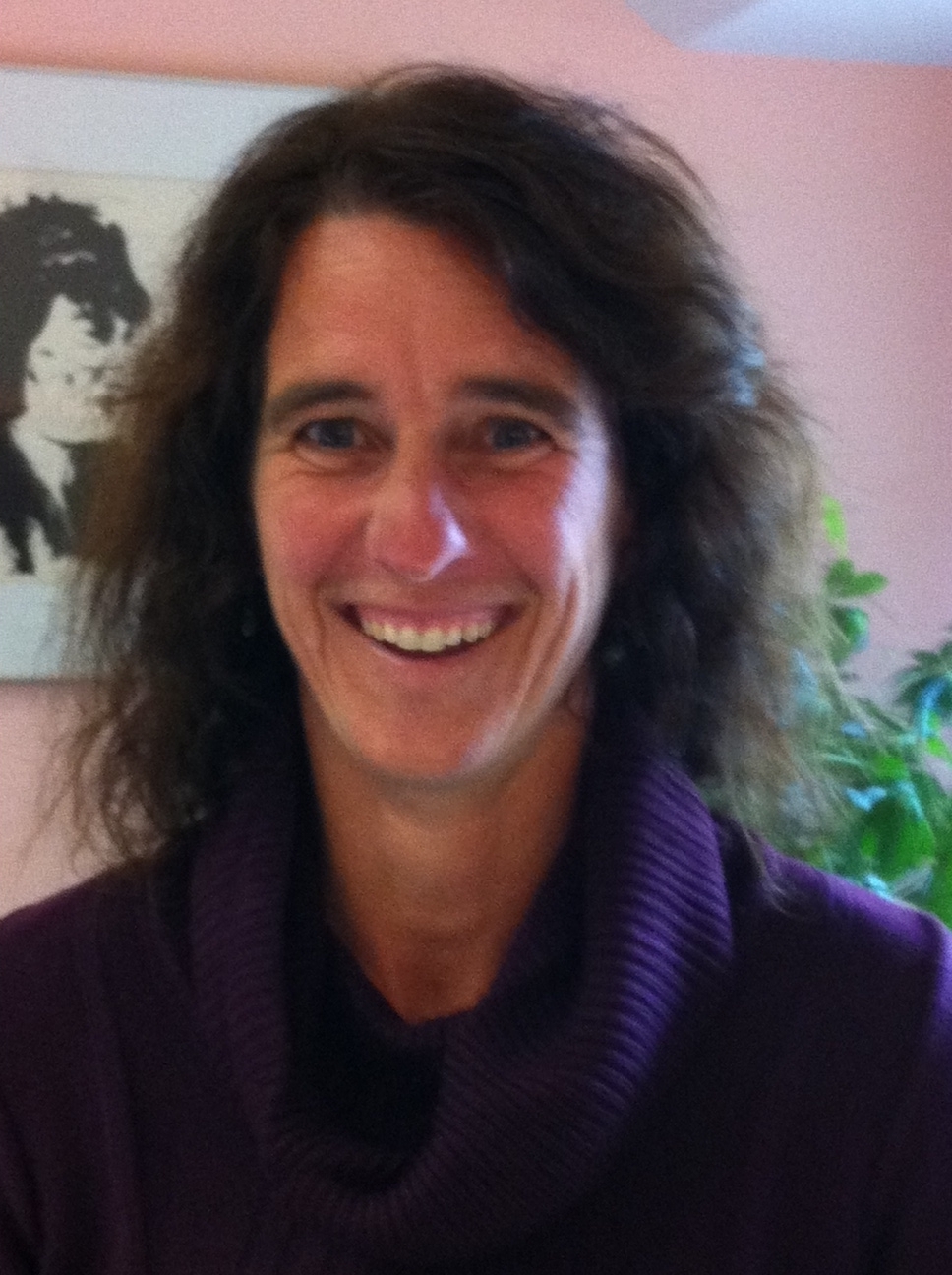 Professor Lori Chambers, Lakehead University
Canadian legal history has emerged as a cutting-edge field within the study of Canada's past, and Canadian legal historians are also celebrated participants in international debates about the historical role of law as both a mechanism of control and a source of social challenge. The Osgoode Society for Legal History has been essential in the national and international success of Canadian legal history and historians. The Osgoode Society not only publishes a wide range of books, but also supports students and research and facilitates communication between legal historians. The legal history workshop is a very important part of that communication. Legal historians outside of Canada frequently comment on the Osgoode Society, and its work in Canada, with considerable (and justifiable) envy. The importance of the Osgoode Society cannot be overstated.